FootNotes Patient Newsletter Fall 2016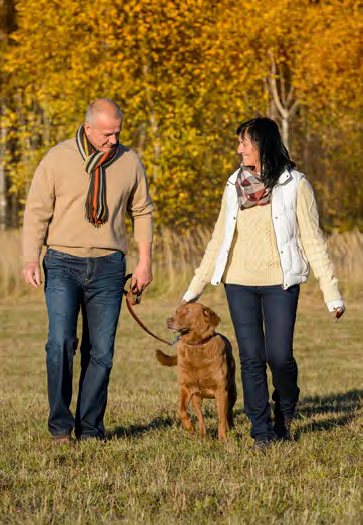 Stories in Fall 2016 FootNotes Patient Newsletter from the American College of Foot and Ankle Surgeons:
Make the Switch from Sandals to Shoes Safely.
Regular Foot Exams Help Keep Diabetic Feet Healthy.
Wear the Right Shoe to Avoid Achilles Tendon Injuries.
Visit www.FootHealthFacts.org for more information.
Contact our office at 410-629-0222 for more info or appointments.