FootNotes Patient Newsletter Spring 2016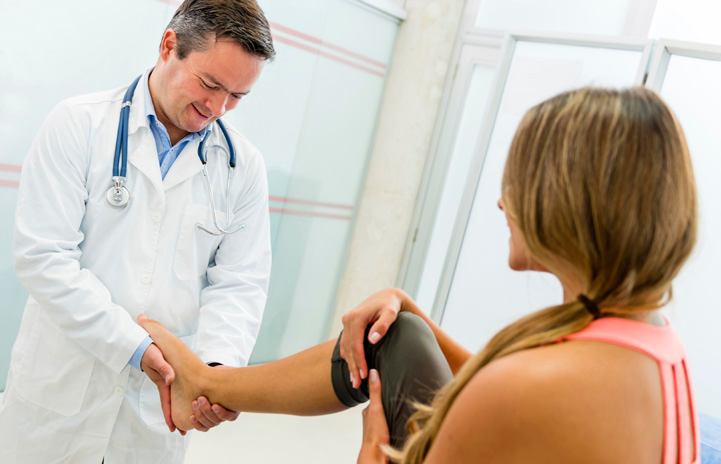 Stories in Spring 2016 Patient Newsletter from the American College of Foot and Ankle Surgeons:
Don't Let an Old Ankle Injury Spring Up.
Bunionettes Not as Cute as They Sound.
Common Foot Care Myths Debunked.
Visit www.FootHealthFacts.org for more information or contact our office at 410-629-0222 for more info or appointments at either office.